Services we provide:
Creation of high quality 3D art tailored to your needs, both from a visual and a performance point of view
Creation of complete projects from start to finish for entertainment, promotional, educational and serious gaming purposes
Prototyping
Visualisations using game technology
Own Work
Glowfish Interactive is currently working on their own title using a fully original IP called Trifox.
The game is a twin stick action adventure game inspired by classic platformers and aims to offer a unique and fun twist in terms of style and gameplay to the genre.
More info can be found at www.Trifox-Game.com
Our mission
Glowfish Interactive is dedicated to providing and integrating high quality 3D art for use in interactive 3D applications and games.
With our strong technical background we can provide fully interactive gaming experiences tailored to your needs or add support to already ongoing projects.
As a studio we aim to push the quality boundaries for what can be expected from a small development team.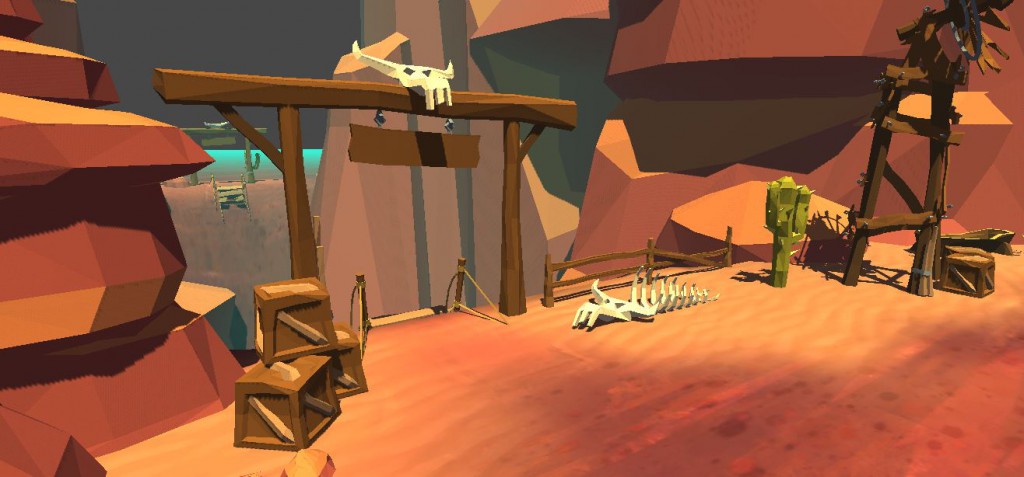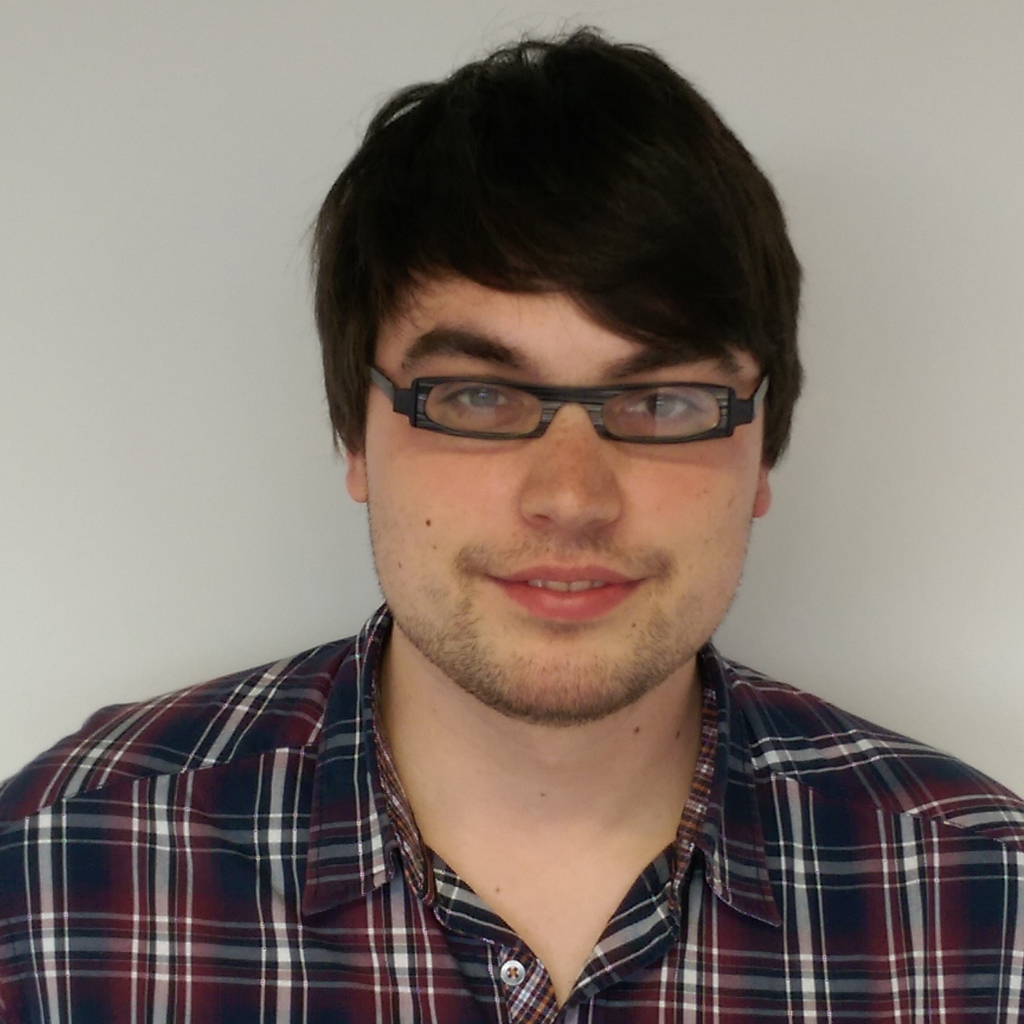 Emiel De Paepe – Technical Artist
Emiel has a passion and a drive to create great gaming experiences unlike no other. Combing excellent technical skills with a keen artistic eye he can tackle just about any obstacle that gets in his way.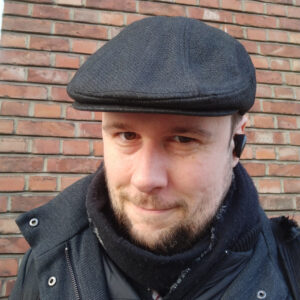 Brecht Lecluyse – Technical Artist
Brecht has been actively engaged with game development since 2004, working on both passion projects as well as commercial titles.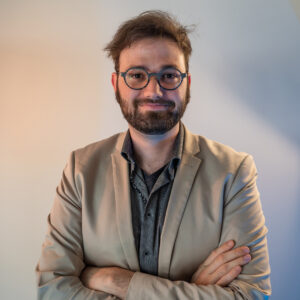 Jeroen van Wamelen – Artist/Level Designer
Jeroen has been building game worlds since childhood. Spanning the spectrum of tool programming, level & game design he strives to create fun & engaging atmospheric environments for you to have a blast in.